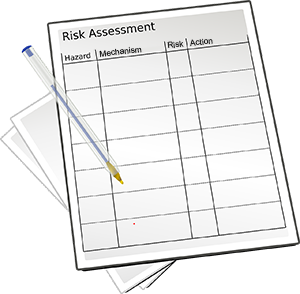 Corporate Supremacy is a provider of governance, risk and compliance management consulting and professional services to organisations through a combination of practical experience and academic qualifications.
Organisational risk can exist anywhere and it can be hard to predict when it will occur. Managing risk through an effective governance, risk and compliance framework is an important part of business, and planning for risks before they occur is often the easiest way to do this.
All risk and compliance consulting is based on the foundations of AS/NZS ISO 31000 – Risk Management and AS 8000 – Good Governance Principles, ensuring that client solutions are based on globally recognised standards.
Corporate Supremacy focuses on the following risk management disciplines:
Risk management framework development and implementation;
Compliance program development and implementation;
Governance structure development and implementation;
Business continuity and disaster recovery planning;
Operational and strategic risk management reviews and gap analysis;
Strategy formulation through facilitated workshops to overcome or mitigate identified risks; and
Development of policies, procedures, templates, forms and tools to give effect to the risk management strategies proposed.
Client engagements commence with a discovery of the issues being faced – both real and perceived. In consultation with the client, a workable solution is then developed, taking into consideration the client's budget, time frame for implementation, available resources and corporate culture.
Board Membership
David Ashton, as owner of Corporate Supremacy and a graduate of the Australian Institute of Company Directors, is also available to be a member of a board in a non-executive director capacity, providing professional business and consulting advice through this process. He has served on a number of government and not-for-profit boards and also advised company boards.
Case Studies
Read Governance, Risk and Compliance Case Studies