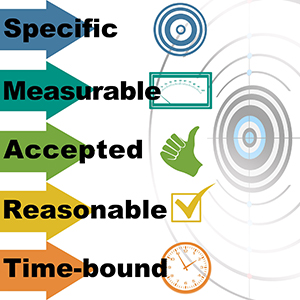 Corporate Supremacy will provide clients with comprehensive property services for commercial, industrial, retail and residential properties involving:
Performance review and auditing of existing property contracts;
Business Continuity and Disaster Recovery planning and implementation;
Development of property management tools, templates, policies and procedures;
Property condition reports;
Development and implementation of Asset Management Plans;
Accommodation needs (space and growth) analysis and planning;
Financial modelling of occupancy costs;
Preparation of a report which will assist in lease commitment planning and budgeting;
Land use assessments and zoning status reports;
Assistance with local government approvals and working through the decision-making and political processes; and
Procurement management services to provide for an outsourced property or management service.
Incorporating our other business streams, Corporate Supremacy's project management services include:
Building planning, design, detailing and presentation (through alliances);
Procurement of goods and services;
Establishment of service contracts;
Coordination of building fit outs, renovations, relocation, maintenance and capital works; and
Ongoing contract administration.
The methodology we use, which can be tailored to suit a particular client or facility, will deliver a project from planning to handover, effect measurable improvement in the management of operational services and expenditure and improve the overall performance of a facility that is aligned with users' and/or owner's expectations.
Case Studies
Read Property and Project Management Case Studies