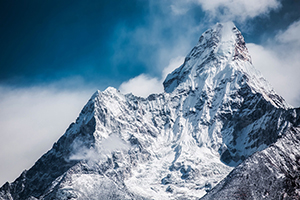 Corporate Supremacy can provide an end-to-end procurement service, undertaken with due regard to full probity and commercial requirements. Our services include:
Procurement strategy development – writing Procurement Plans;
Formulation of Scopes of Work and specifications in liaison with technical specialists;
Probity planning, documentation and monitoring;
Preparation of approaches to market strategies and request for tender, quotation, proposal and expression of interest documentation for goods and services;
Development of tender evaluation plans, due diligence processes and related tools for the evaluation of tenders;
Coordination and membership of evaluation committees and preparation of evaluation reports;
Contract negotiation and administration;
Auditing and reviewing the existing procurement, supply chain and contract management processes and developing and implementing more efficient and cost effective ways of doing business; and
Developing supporting documentation (policies, reports, procedures, templates, forms).
Once we have successfully managed the procurement process we are available to assist with contract transition and ongoing management, administration and auditing of the contract and contractors.
The end result of our services is a procurement and contract outcome that delivers improved accountability, service levels, risk management and overall financial performance leading to project or organisational objectives being achieved.
Case Studies
Read Procurement and Contract Management Services Case Studies